Ebikes are electric vehicles (or booster bikes) that run on rechargeable batteries and can give an average of around 25-45km/h. It makes your journey more interesting and energetic. By using e-bikes, you can get to your destination easily and even fast. Overall, an e-bike is an affordable, energy-efficient, and emission-free vehicle with many physical and mental health benefits to riders.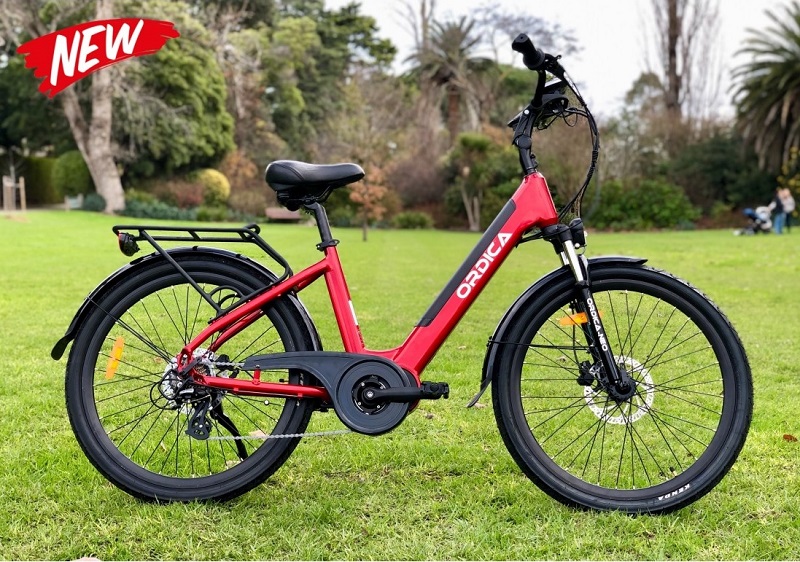 Wondering how so? Let's discuss:
Assisted biking:
Ebikes mainly have an integrated battery-powered machine assisted by a pedal to boost it. All ages of people can easily ride it. The bikes with pedal-assisted technology have distinct boosting technology that can help the riders to ride on hills, inclines, and terrain without worrying about any challenges. Sounds exciting, right?
Improve physical fitness:
Most people think that ebikes take less effort or energy to ride because they are electric bikes. But many studies and research have shown that people who ride e-bikes experience the same feeling as those who ride mountain bikes. The important thing is that the bikes still have pedals to help the riders burn calories. Peddling the bikes is a good cardiovascular exercise that can help the rider build muscles and physical endurance. It is to no one's surprise that even the people who can easily afford travelling by four-wheelers would choose e-bikes if they value their health enough.
Faster and flexible:
The ebikes technology gives extra energy to riders to cover the long-distance with less effort. Regular cyclists travel around 10-13mph, but e-bikes average around 20mph. Ebikes allow the riders to cover the destination faster compared to regular ones. However, by no means does this mean that ebikes aren't safe. They're just more flexible.
Save your money:
Ebikes can easily save you some bucks if you regularly use them for travel because they run on a battery-powered motor. They allow you to cut down on the money you would otherwise spend on petrol or diesel. It will positively impact your budget, and you will start noticing it in no time. Trust the word!
Environment friendly:
Today's global warming and climate changes are a big concern for everyone who lives on this earth, and everyone is responsible for this problem. It is everyone's responsibility to contribute their part, to their maximum capacity and help us save Earth. Ebikes are a revolution; they help save the earth by cutting the use of fuels.
Easy to buy:
There are many countries where ebikes are considered a cycle while some doesn't. There is still a considerable number of ebikes sellers available in both marketplaces. Every country has different laws and procedures for registration. If you want to buy ebikes, you can purchase them from local shops and online markets. Either way, they're relatively easier to buy as compared to other vehicles.
Available in different designs:
Technology makes everything possible. Many companies have developed many different types and designs of ebikes that will easily fit your requirements, both in terms of service and looks. Now that they're slowly transitioning from a choice to a trend, many manufacturers have started producing e-bikes with varied functions. It is to no one's surprise that even the people who can easily afford traveling by four-wheelers would choose e-bikes if they value their health enough.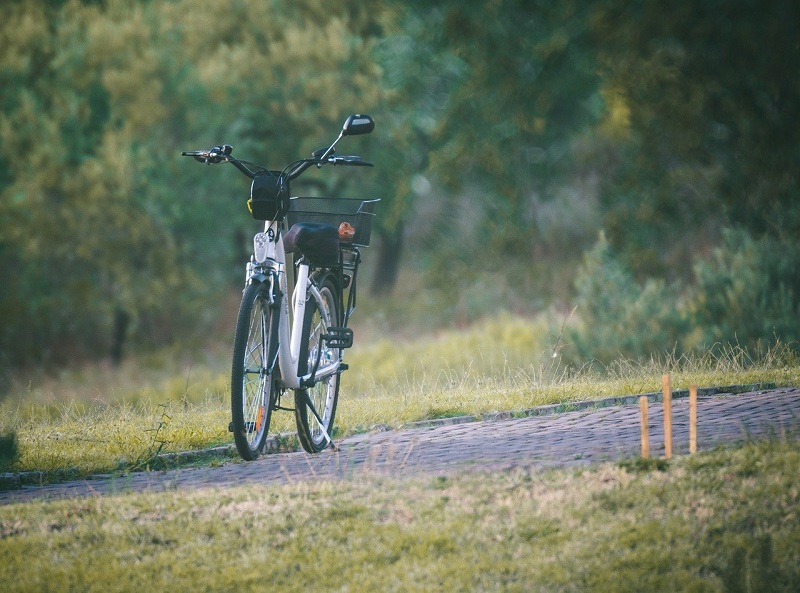 Wrapping it up:
Technology is growing and innovations occurring. E-bikes are a revolution in transport, and people are showing much interest in them. The main reason behind showing interest in electric vehicles is that they can help reduce pollution and heal the earth. Now in the market, you see not only electric bikes but also scooters, electric cars, and so on. No doubt that ebikes not only help you save money, but save the environment, and risk of accidents.