Meetings are a very important component of working in a professional setting. You have to share your ideas with different people through these gatherings. Meetings let employees connect, share ideas, and keep management up to date on new developments within the firm or among clients. Nonetheless, despite their necessity, business meetings have many benefits. To achieve these benefits you have to prepare your meeting in the best possible way.
Meetings are essential for keeping your team on track and your efforts on track. There are numerous benefits to holding weekly employee meetings, whether you need to present information, get feedback, or make choices. Your meeting will decide the future of your business. Here we will discuss the detail to plan a business meeting while saving your time.
How to save your time in Business Meeting?
Create a list of questions to assist generate discussion when preparing for a meeting. If some folks don't speak up very often, invite them to share their thoughts with the group. But you have to save your time. A professional cannot wait for a long time just for a meeting. Your meeting should be informational but not time-wasting. Discussion of ideas is very important to keep your employees in touch with the latest updates. But on the other hand, you have to think about their time and you're too for the best practices.
Here we are going to discuss some tips that will save the meeting time and be able to invest your time in some productive work. These tips will make the process easy for you. Let's discuss the details to get an idea about the meeting management: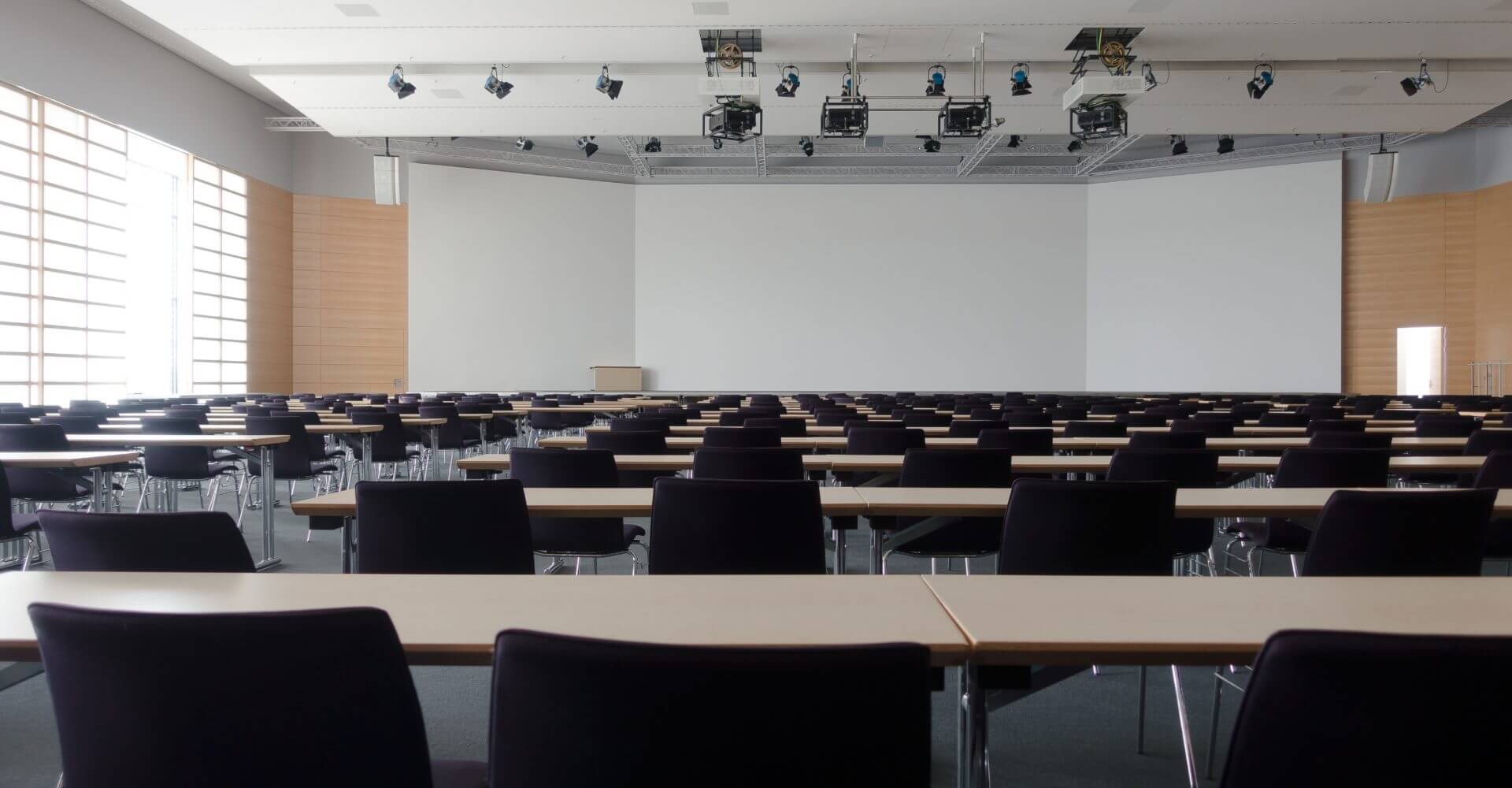 ·         Preplanning of Meeting
Preplanning is the key to success. When you plan things you are saving your time and energy. A successful event or meeting needs some preparation and ideas that should be selected before the meeting. If you do not care about the planning and just enter the meeting hall, you are going to create a mess. Be professional and take some time to manage the things that can save your time for the future. Preplanning is not only saving your time but you will look more professional and productive.
Plan the meeting time, agenda, your attendees, and meeting key point, and think about a wonderful ending. Your meetings help you in business, and you have to be proper in your meeting.
·         Priorities Meeting Agenda
Priorities matter in every field of life. When we talk about the business meeting they're also working on this term. When you go out of your line in a meeting, you are going to lose your audience's interest. You have to maintain the interest of the audience and give them your best. To achieve the best meeting results, be on topic. Your relevance will help you to get more people and benefit your business.
The most important point should be raised at the start of the meeting and tell your audience what we are going to discuss in the whole session. Now your attendees know what they are going to learn and discuss and the meeting will save your time.
·         Get Help from Technology
Technology is a helping hand during your meeting or any business event. You have to be professional and smart in your meeting. Technology gadget is the best option. To get the updated device for your event you can get help from tech rental company. These companies offer you updated gadgets that can help you to work smartly and save time.
There are many paid apps available to make the meeting presentation and register people for the event. These all apps will help you to save your time by going paperless. Your selection of gadgets will be according to your business needs and the services you want to enjoy.
·         Lead Meetings like a Pro
Your leadership qualities are the best way to save your time. Many people are good at knowledge and they know a lot about the business but cannot convey their message properly. A meeting person should be a great leader that can engage people during the meeting and convey the message to everyone. Your confidence will become the key to impressing people and saving your time.
Get the help from the above-discussed tips to make your meeting successful and save your time.